Spectrum Planning
Just Got Simpler!
With automatic calculations of network coverage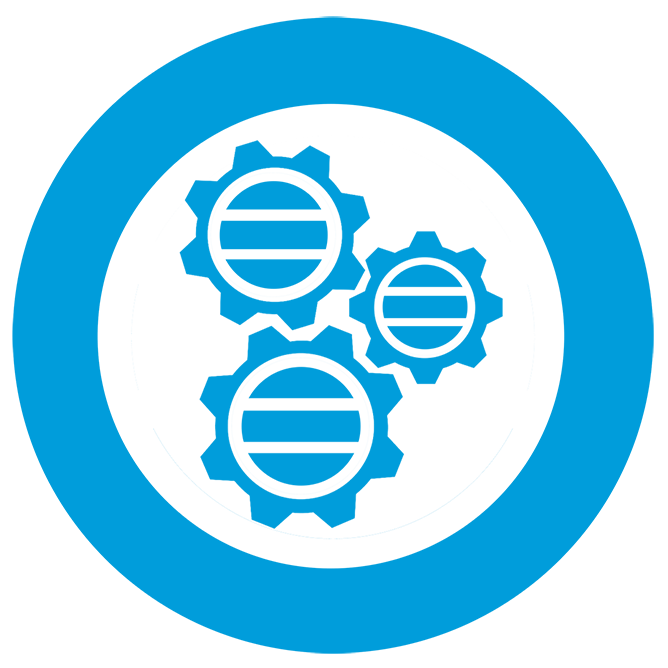 plan for server
Contact Us
Spectrum Planning Just Got Simpler with PROGIRA® plan for server.
PROGIRA plan for server enables users to plan, evaluate, and optimize radio-frequency networks accurately, to accomplish what PROGIRA plan does principally, but more effortlessly.  This is possible because repetitive tasks and manual work associated with network analysis and planning are automated.  With fewer clicks, users can automatically perform network coverage calculations, generate results, and disseminates results throughout the organization.
Why get started with
PROGIRA plan for server

?
PRODUCTIVITY
Getting bored and tired having tasks happening on a recurring basis?
Enables repetitive tasks, such as calculations, to recur automatically and at regular, customizable intervals.  Reduce the risk of errors when automating repetitive manual tasks with PROGIRA® plan for server.
COMMUNICATION
Do you work in a team?  Do you spend long hours generating reports of your radio-frequency networks?  Are the reports inconsistent?
With PROGIRA® plan for server, reports of radio-frequency networks can be generated timely and consistently.  In turn, they can be shared easily with collaborators and colleagues in your team.
EFFICIENCY
Are you losing time managing huge networks and large amounts of data, as well as entering changes to the data?
You can save a lot of time by automating processes and reducing manual entries from changes during the network planning process.
SUCCESS
Need accurate calculations more frequently?
Generate accurate analysis of your radio-frequency networks automatically, henceforth providing you and your team valuable insights into the performance of your radio-frequency networks.  Secure the successful deployment and management of your networks.
Follow these Simple Steps to Start
PROGIRA® plan for server

?
Contact PROGIRA

You can fill up the contact form below and submit.  PROGIRA will contact you as soon as we can.

Discuss and customize application

We will help you select and tailor the most cost-effective radio-frequency planning solution for your requirements.  We will also send you a quote, no obligations required.

Install PROGIRA® plan

We will install PROGIRA® plan if you have not already done so.  You can move on swiftly to the next step if you are already one of our PROGIRA® plan users.

Deploy PROGIRA® plan for server

Based on your requirements, we will deploy PROGIRA® plan for server.

Sit back and relax.

You can sit back and see PROGIRA® plan for server does its magic.  You will also receive free support and maintenance from us for the first year. =)
Contact us to learn more all about
PROGIRA plan for server